about arha
arha = ah.
When we moved, when we feel, when reminded something.
We mutter 'ah'
artist profile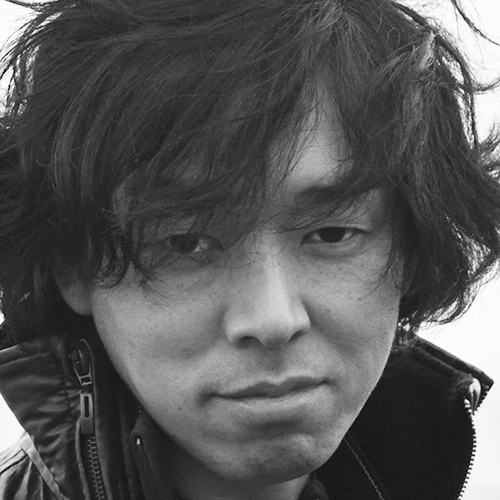 TOMOMICHI MORIFUJI
Yokohama Japan 1969/01/25
1987 - 1991 Nagoya University of Arts.
1991 - 2005 worked as an art director for a leading jewelery brand.
2008 found MRI.inc. web design, graphic design, photography.
2011 the artwork begins "arha"
other site
arha-feels - minimalart lab on tumblr
arha-blossom - paletone emotional things on tumblr

contact us
Please feel free to contact us comments, proposal, purchase of work.